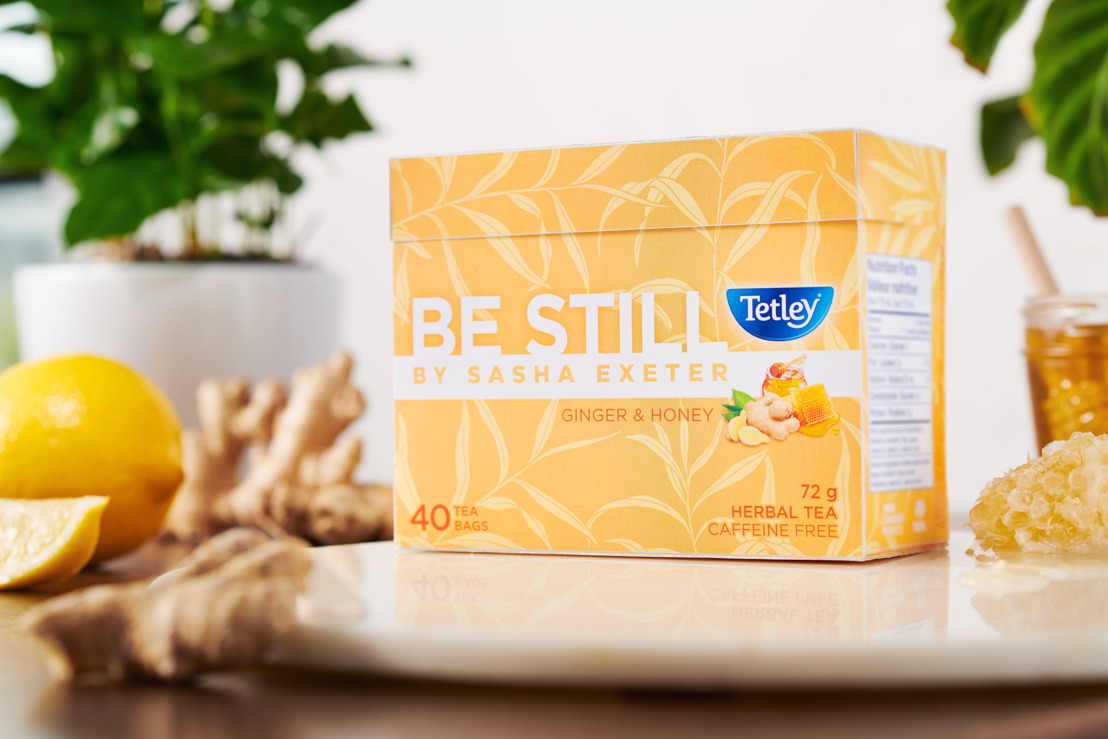 Introducing Tetley's Be Still by Sasha Exeter
This fall, Tetley and Sasha Exeter invite you to celebrate moments of calm with Be Still.
Launching this fall, Tetley will be introducing its first-ever limited-edition custom tea blend, made in collaboration with notable Canadian content creator Sasha Exeter. With soothing notes of ginger and honey, the custom blend Be Still is an herbal tea made from natural ingredients and inspired by flavours from Sasha's childhood.
As a long-standing fan of Tetley and lifelong tea drinker, the partnership between Tetley and Sasha has been synergistic since it began three years ago. As a result, it was a natural choice for Tetley to work with Sasha to develop a signature blend that captured her love for tea and the Tetley brand. Gathering input from her Instagram followers on their favourite blends, Sasha knew a warming herbal tea would be the perfect choice for the upcoming fall/winter season, featuring flavours that are both classic and universally loved.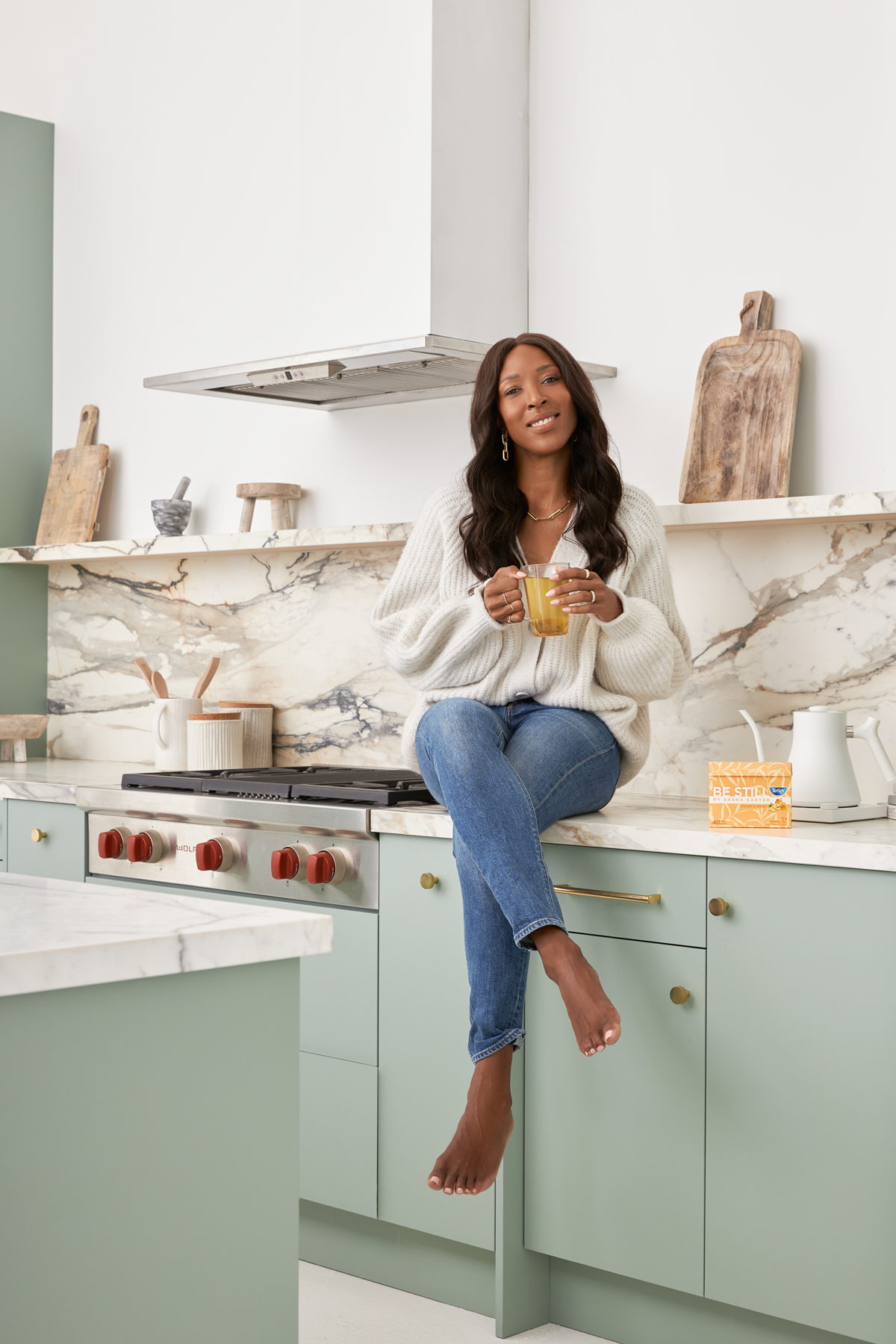 After working extensively with Tetley's Master Blenders in the UK over the last year to develop the custom blend, Sasha landed on a soothing herbal tea that combined spicy ginger with sweet and mellow honey to create a perfect blend rooted in comfort and nostalgia. Crafted to foster a sense of stillness, Be Still is the perfect addition to your daily tea ritual - encouraging Canadians to take the time to pause, unwind and embrace the moment.
Be Still will be available as an exclusive limited-release on Amazon.ca/TetleyTea starting this November. Each box of Be Still includes 40 sachets and will be sold at a suggested price of $6.99.